March 13, 2015 – Outreach in Public Hospital in Neily
Our group was in the men's section (miracle that we were even allowed in the hospital).
– One man's eyesight got better.
– One man had both his sisters and his brother as visitors and we were able to pray for all of them as a family, holding hands of each other.
– Another guy said that he felt a lot better after we prayed. And another one said that all his pain left!
March 14, 2015 – Outreach in Border Town Paso Canoas
– We were inviting people to come to church and had only about 45 mins time.
– Three guys we prayed for accepted Jesus into their hearts! And one of them felt empty before and after we finished praying his face was glowing with hope, joy and love. I have never seen a face change that quickly!
March 14, 2015 – Church Service in San Vito, Ministry Time
– I prayed for a group of young girls. But for one of them I felt like she was being bullied in school. And while I shared and prayed she was crying and I felt like God really touched her.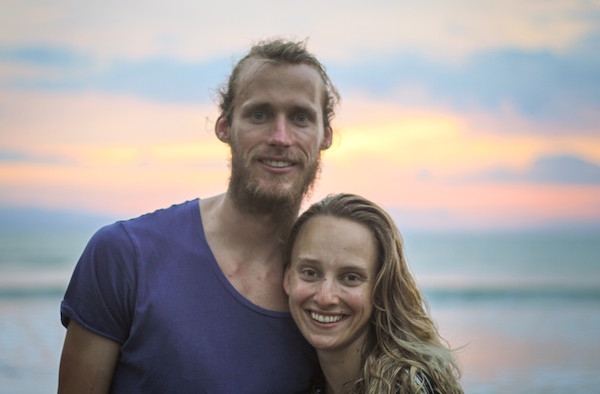 March 15, 2015 – Church Service in the last Church with pink curtains
– Prayed with Kalyn and someone else for an old lady. Before we had a translator I prayed that generational chains and responsibilities break off (through a translator I got confirmation that this is true). We also prayed for healing in her kidneys and the swollen feet she had therefore, to turn back to normal. One of them turned back to normal after we prayed.
– I had ear pain since last night, so I asked if anyone has ear problems. The pastor's son came up and told me he could hear only very little. Prayed for healing and after he said he could hear again. And when we tested it (I could barely hear my own whisper) we got confirmation. So great!